Parents Views
We welcome all parents as partners in our preschool and value all your
'Comments and Compliments.'
You are welcome to use our Parents suggestion box which is located on the parents table in our preschool
Or
Please leave your comments, views and memories of St. Johns Pre-school on the Guest book below.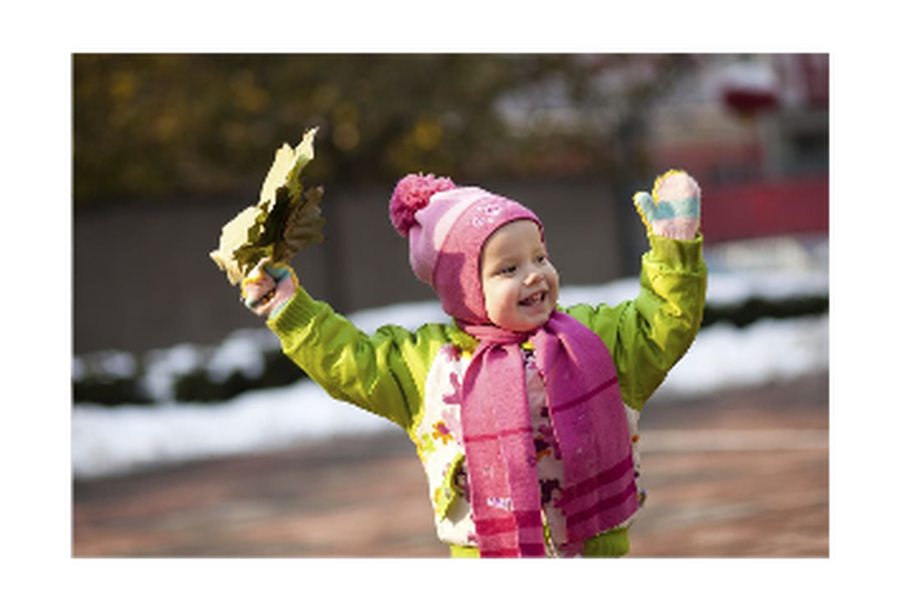 ---
"My daughter started pre-school when she was only 2 years old, but right from the start has thoroughly enjoyed it. The enthusiasm of the staff both to the children and communication with parents is excellent and I believe this is what makes the pre-school a success. I would certainly recommend the pre-school to other parents and have done so. I hope to send my younger daughter when she is old enough."
"With both our children St. John's Pre-School has been the best educational start that we could have hoped for. Staff are excellent. Both of our children had the same keyworker and the children love her very much. It will be a sad occasion in September when my little boy will have to say goodbye."
"I am completely happy will all aspects of St. John's Pre-School. My first child thrived during his pre-school years and I have no fear that my other child will follow suit. Happy staff means, happy children means happy parents".
"My son absolutely loves attending pre-school. I am very pleased with the facilities provided and the standard of care given. Keep up the good work
"All staff at the Pre-School are always friendly, polite and willing to listen. You are always greeted with a smile which helps pick you up when you've had a tough morning. It's comforting to know that you are leaving your child with people who care about them and you know they are safe."
Please leave your comments below in our Guestbook
Comments (0)
There are currently no comments.