Millie's Mark Award
Our Preschools have been awarded Millie's Mark a Quality Mark for nurseries where employees working directly with children are trained in paediatric first aid. This has been awarded by the National Day Nurseries Association (NDNA) in assoication with the Department of Education and Millies Trust.
Our preschools have been working hard over the past 6 months to achieve this award which acts as an indicator that we go above and beyond the minimum requirements to keep children safe and minimise risks and accidents. We are delighted that our efforts have been rewarded.
Millies Trust
Millies Mark is named after Millie Thompson, who died after choking on food at a nursery in 2012 when she was nine months old. Millie's parents, Dan and Joanne Thompson founded Millie;s Trust and have successfully campaigned for changes to first aid requirements for childcare providers. "Millie's Mark is our gorgeous daughters legacy, and to see the development of a voluntary scheme mark introduced into nurseries is an achievement not just for us, but for parents everywhere. A nursery achieving Millie's Mark' is an exceptional achievement for not only the nursery but for the children and the parents too.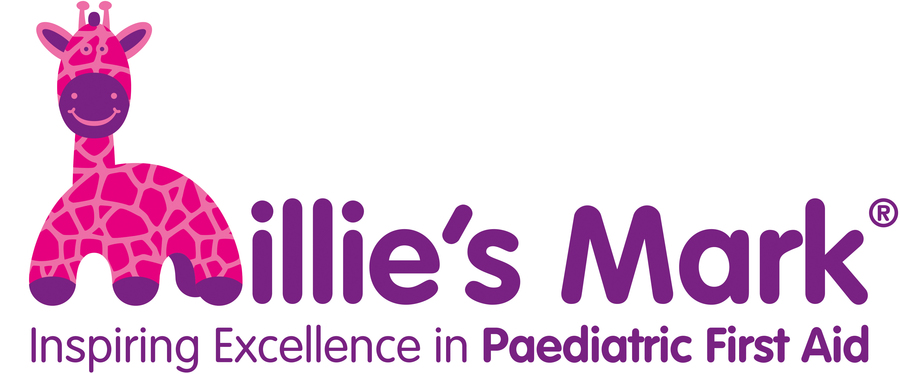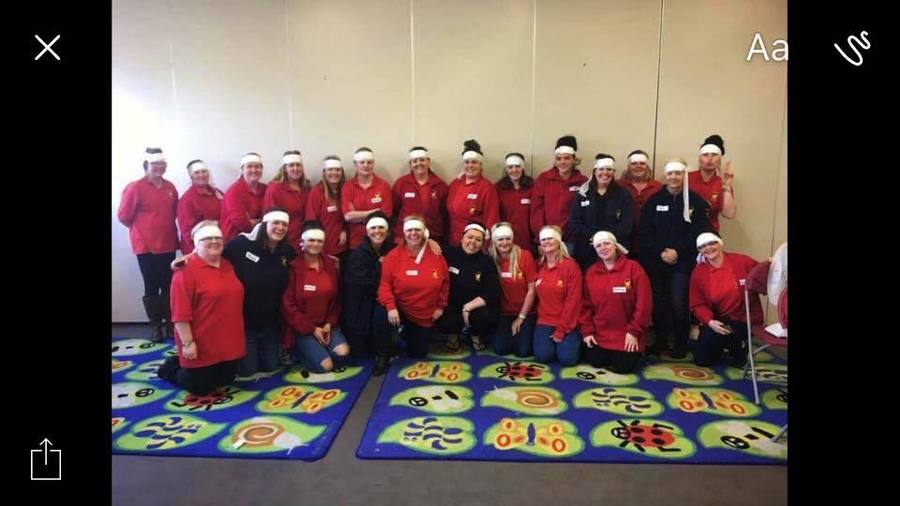 Congratulations to all St. Johns and Cottage Preschool Staff for successfully achieving 12 hour Paediatric First Aid - March 2017