We are closed at the moment due to the coronavirus and will re-open as soon as possible
Welcome to St. John's Preschool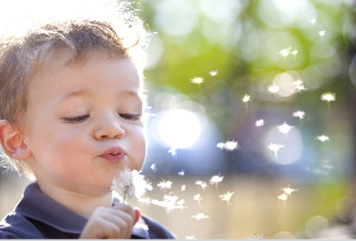 South End Road, Rainham, RM13 7XT
Dear Parents,
Welcome to Val Robinson Childcare Services, St. John's Preschool.
Choosing your child's first preschool nursery is one of the most important and emotional decisions parents make. A child's early years are the most important in their life and at Val Robinson Childcare we provide a safe, secure and happy environment for your child.
Our team of qualified childcare practitioners support children to learn through play, enabling them to blossom into confident, self- reliant and positive little people forming a sound foundation for their education.
Val Robinson Childcare offers high quality childcare and education for children aged 2–5 years in our two pre-schools located in Rainham, Essex. We are open 38 weeks a year during school term time and offer flexible hours to meet the needs of all parents.
Why not take a tour of our website and see for yourself how Val Robinson Childcare builds brighter futures, and where every child matters. Please do not hesitate to contact us for further information or to arrange a visit to our pre-school, you will be sure of a warm welcome.
Best Wishes, Val Robinson - Head of Nursery