Our Background
Val Robinson, Director
Ofsted Registered Person No. RP542788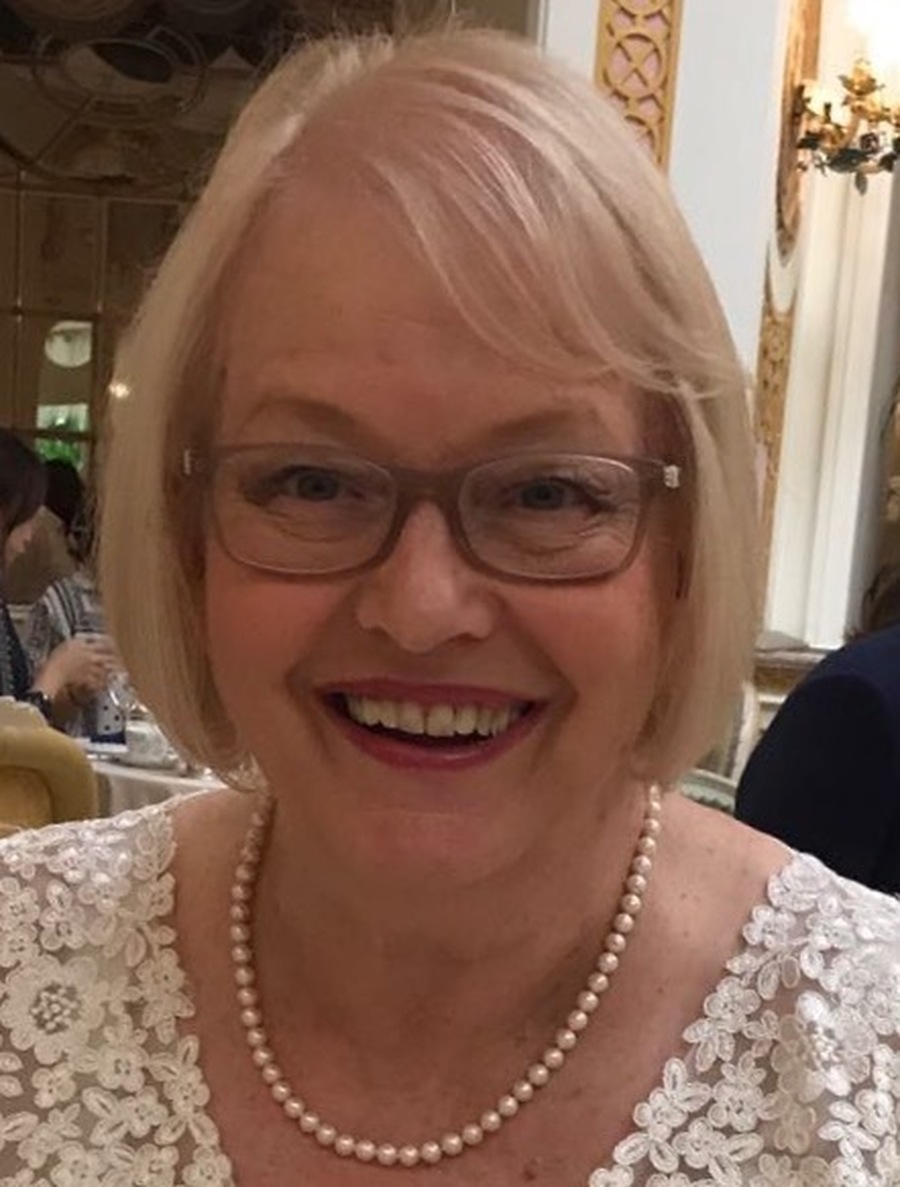 Our Philosophy
"Children need to be nurtured in a loving fulfilling environment"
"Learning is effortless when play and exploration is experienced
through freedom of choice"
Explore, Play, Learn, Achieve, Together.
Val Robinson Childcare Services Limited is a family run company established in 1981 and re-registered in 2017 as a limited company. Our preschools are located in Rainham, Essex.
Our Head of Nursery and Director Val Robinson, has owned and managed our preschools for over 35 years. Val has also worked as a development officer, supporting preschools in Havering on good practice and chaired the Havering Early Years Development and Childcare Partnership for many years.
Val started her first preschool in 1981 when her own children were young, her grandchildren have also attended our preschools and she continues to have a passion to provide the good quality childcare building better futures for the young children in her care.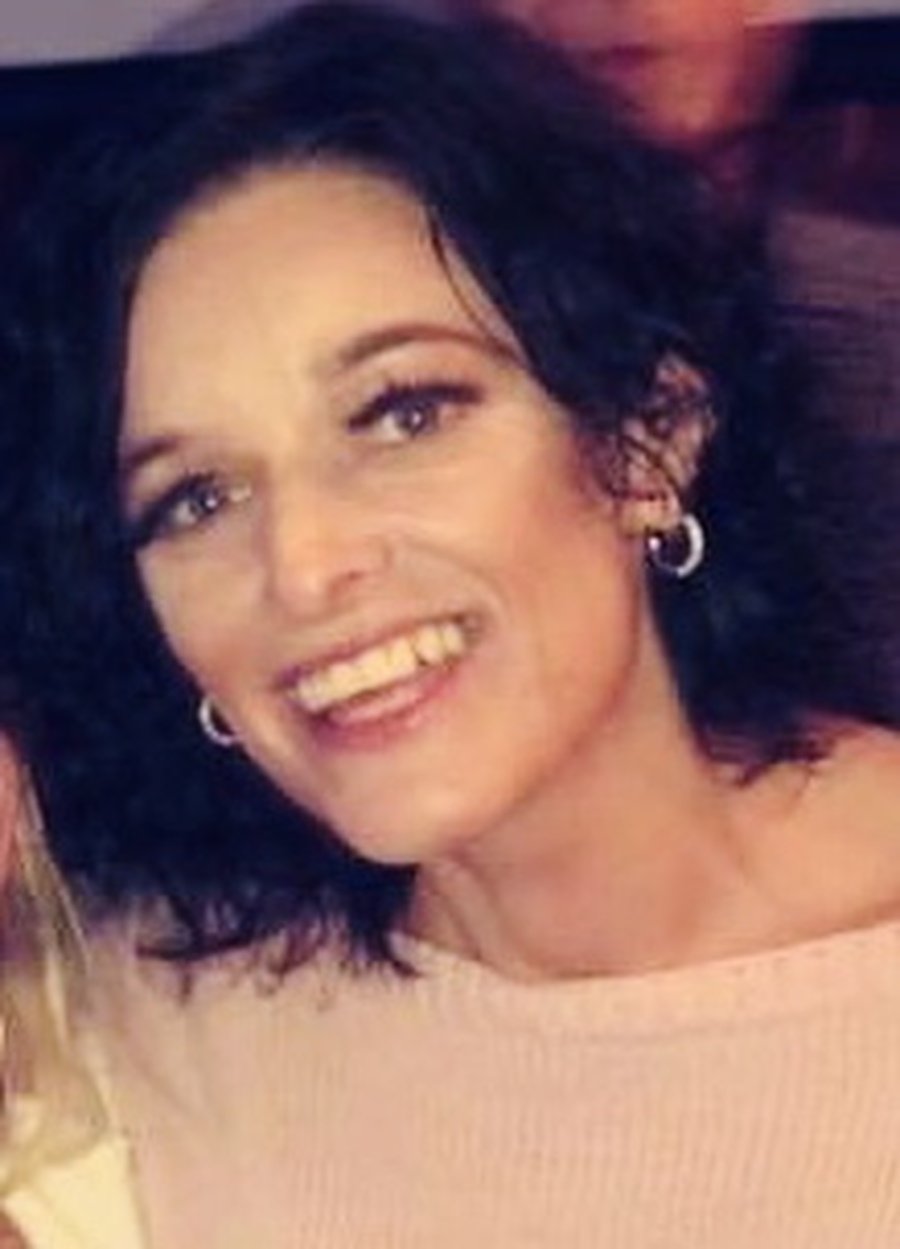 Directors
Tracey White is a Company Director of Val Robinson Childcare Services Limited.
Tracey White is Company Secretary and Finance Officer responsible for all accountancy, payroll, employment and the administration of fees and funding for our preschools.
Preschool Managers
In our management team of Lisa Blair and Rebecca Kelly we have found childcare professionals with the same passion for high quality and attention to detail. This belief has led to the preschools consistently receiving top marks in our Ofsted Inspection Reports.
We have achieved two Quality Assurance Awards in recognition of our high quality provision –
*Preschool Learning Alliance Accreditation
Millies Mark
* Basic Skills Quality Mark
Our aim is that children in our care are happy, healthy, safe and supported to develop to their full potential.